Michael Dawson has adopted a very calm approach in speaking to the media in recent months, projecting an air of assured confidence.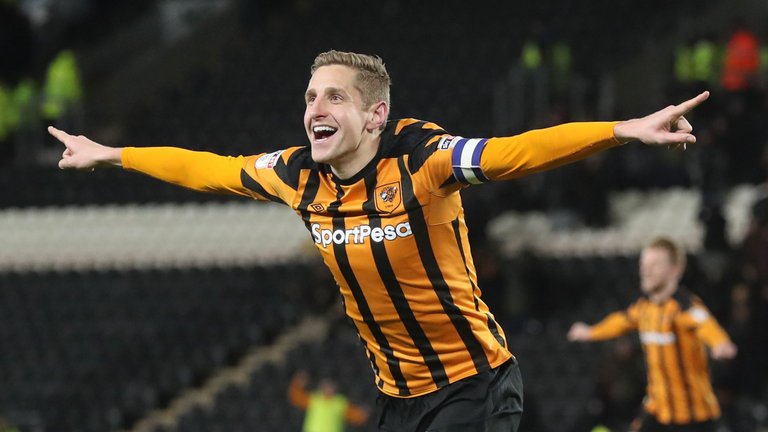 He has often spoken to the media of how he has had to wait patiently for his chance at Nottingham Forest and he means every single word of it.
The experienced defender has been in the game long enough to understand that for any team aiming for promotion, a squad with significant strength in depth is a prerequisite for success.
He has often been a source of motivation in the dugout, when he has been among the substitutes; sometimes even cheering on his team in the final stages of matches, almost as if he was also on the pitch with his teammates.
Despite not playing regularly at City Ground, the 34 year old defender has kept his head down trying to work his way back into the team, and his patience finally paid off. It wasn't long before the Forest manager decided to repay his patience with a return to the pitch.
His return was initially short-lived, as he picked up a really bad injury in the first half at Middlesbrough, following a high challenge from George Friend, that kept him on the sidelines for a couple of weeks.
Dawson has since returned to the fold, getting involved in matches against Bolton, Leeds United and Sheffield United, as Forest continued in their quest for promotion to the Premier League.
You get the feeling that he's enjoying every minute of it!
"I have had to be patient, along with some other players. That is the size of the squad and you need that competition if you're going to be successful and be a force in this league," said Dawson.
Michael Richard Dawson is an English professional footballer who currently plays as a centre-back for Championship side Nottingham Forest.