Back on September 27 of the ongoing year, Hull City was located in a position of despair as they had either suffered defeats or draws in a successive manner. Starting from September 8 until 26, the team of Leonid Slutsky played 5 English League Championship matches and could not secure a single victory as they were either losses or ties which are a huge drop of points.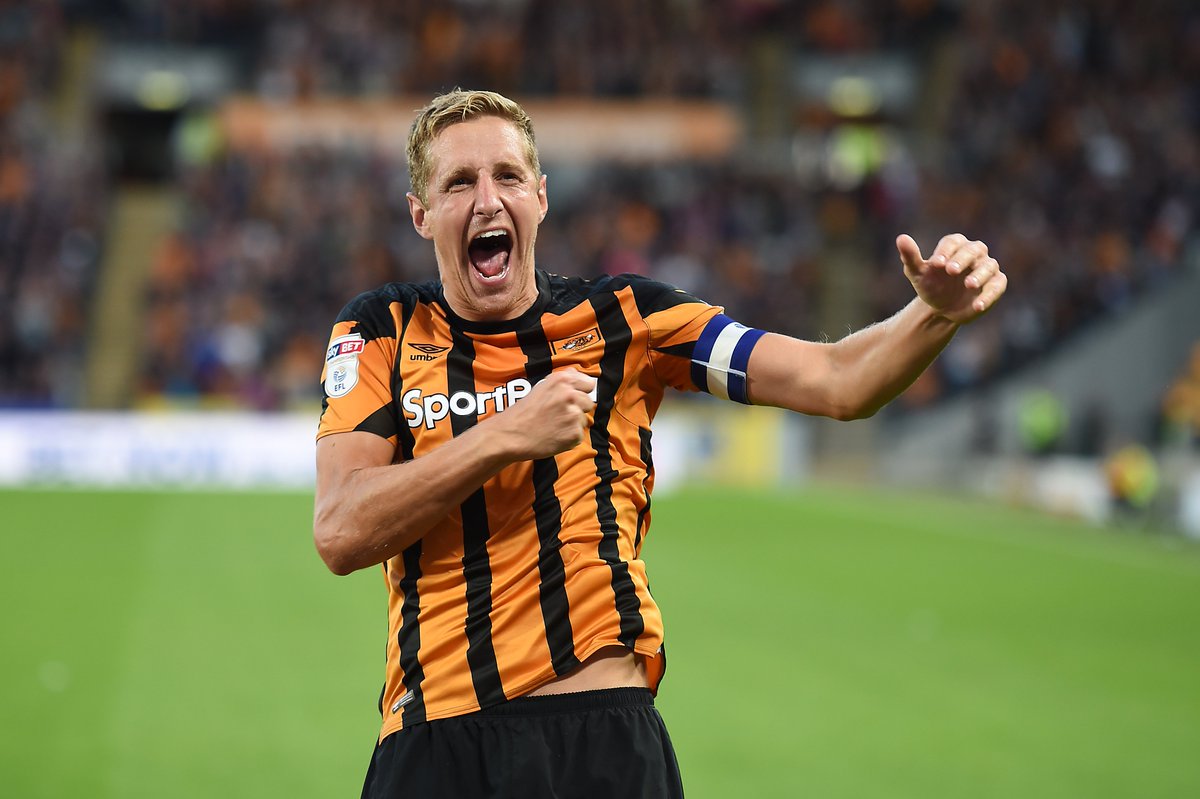 Michael Dawson has been performing for Hull City since 2014 and after going through such a disappointing streak of underwhelming results, the 33 year old defender admitted that things had been very difficult for his team but Dawson was certain that they would be able to recover and bounce back quickly.

"This is probably the most frustrating time I have had here. This is not where we want to be. We know that. But we are here and need to now show an awful lot of character to climb up that table. This is a team that came down from the Premier League and more is expected. But there has been a lot of change and an awful lot of work to be done."
"There are new faces in the dressing room and when you get together for the first time the aim is to get off to a good start. That hasn't happened but there is a long way to go in this league."
Those were the statements released by the captain of Hull City as he was confident that his teammates could get back on track and they have actually managed to do it after defeating 6-1 over Birmingham City only 4 days after they had lost against Preston North End and they would later go on to defeat Barnsley.
Even though these are only 2 positive results it's still a good way to start turning things around and the prognosis of Hull City's is working out in spite of the recent struggles that they have been going through, Dawson still had faith and confidence in his squad.