Michael Dawson said that the players are not satisfied with the current form of the team and that they are working hard in order to change the fortunes of the club. As the club captain, he said that it is his duty to motivate the players and ensure that they improve their performance.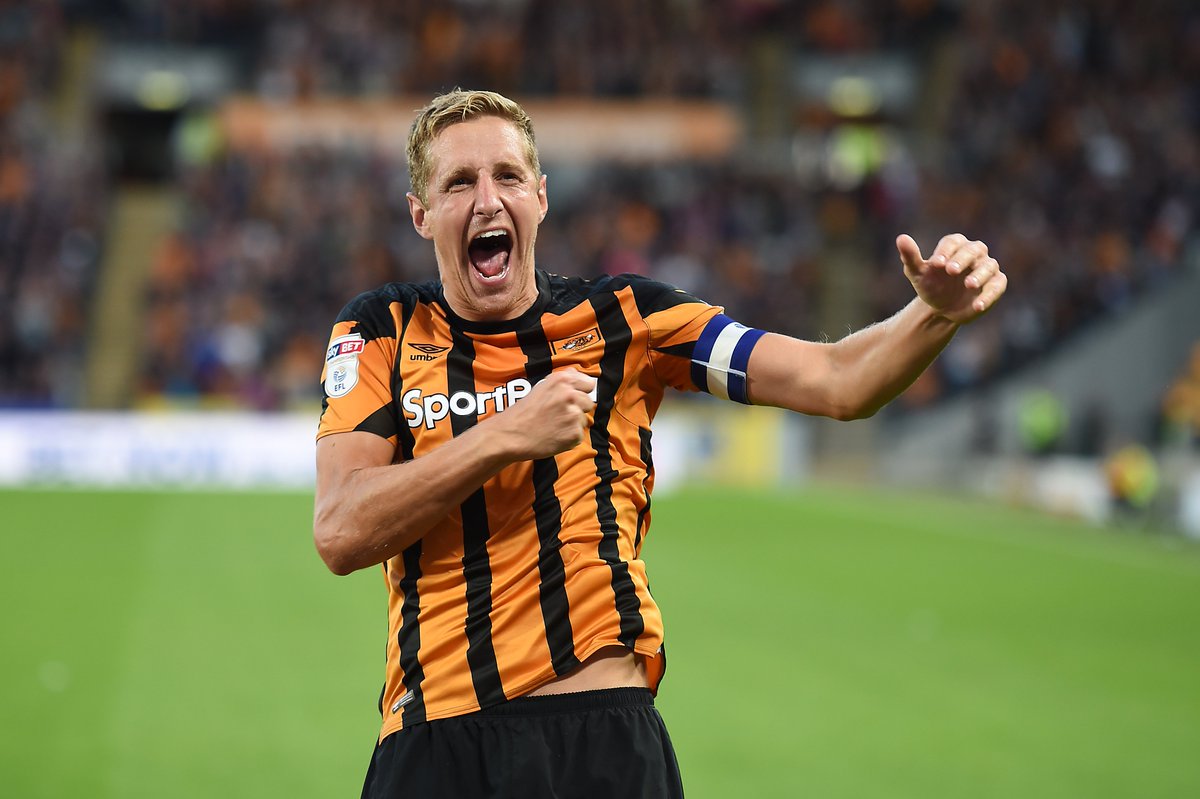 He said that there had been a meeting between some senior players as well as the manager as they look for ways to improve the club form.

He said that Hull City has been in such a poor form since the beginning of the season and that something needs to be done in order to change their performance. He said that they could not continue in the same way and expect a different result.
Michael Dawson said that Hull City has a lot of young players and that they need some leaders around them in order to perform. He said that for the majority of players this is their first season at the club and that it can be a bit difficult for them to perform under such pressure.
He said that it is up to the senior players to rise to the occasion and make sure they provide the necessary guidance to help the younger players.
Michael Dawson believes that there is enough quality as well as leadership qualities to pull the team out of the mess that they are in. He said that the players are ready to fight and that they expect the fans to remain behind them.
He said that he understands that fans are disappointed with their performance and that the players are ready to fight for them. He believes that there is a good spirit in the team and that soon their fortune will change and they should climb up the table.