Tottenham Hotspur, who have sold Gareth Bale and Luka Modric to La Liga giants Real Madrid in the past, are insistent on keeping their star striker Harry Kane. Real Madrid are rumoured to be interested in the prolific goalscorer.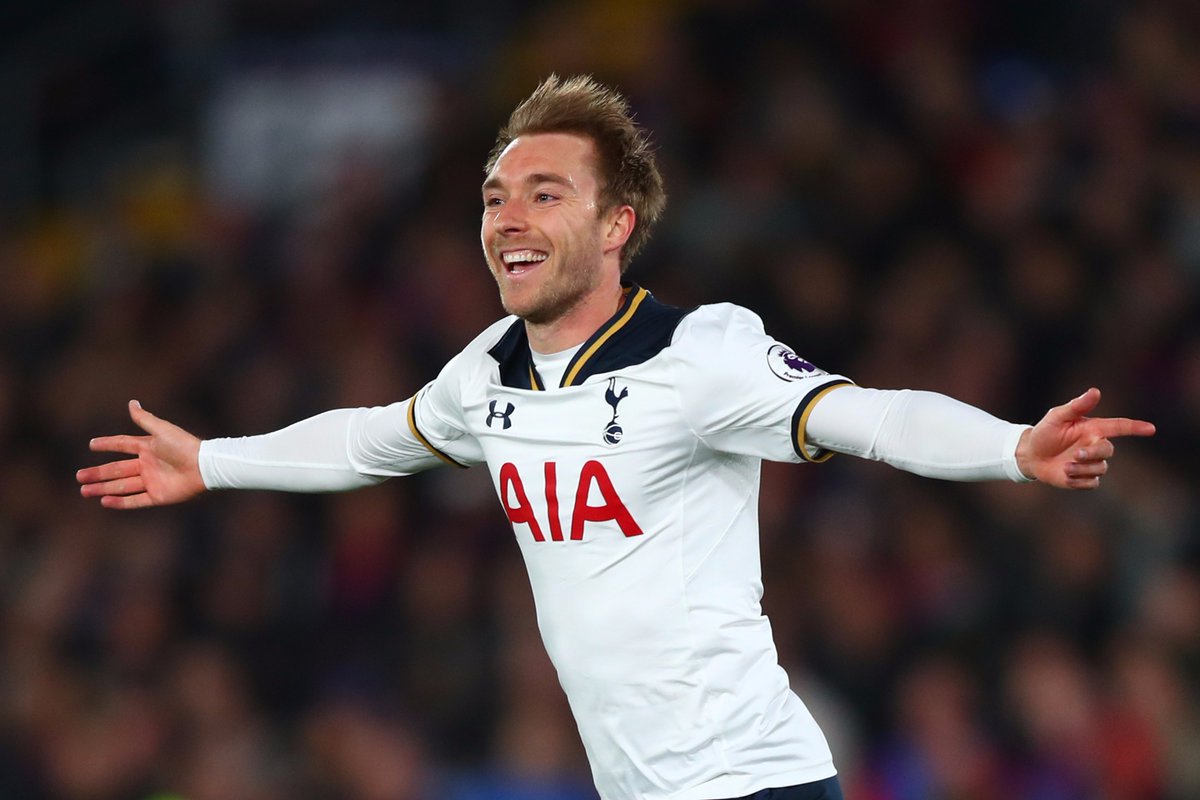 Madrid are set for an overhaul this summer after struggling in the league this term and with an uncertain future in Europe. Kane, who has won back to back Premier League Golden Boot, could significantly boost the club's goalscoring chances next season.
Spurs already lost Kyle Walker to rivals Manchester City, with reports that Danny Rose could be on his way out too. Dele Alli, Christian Eriksen have also been linked with a move away but that of Kane has been very strong. Spurs chairman Daniel Levy says the club would not release any of its stars this summer. "I'm 100 percent confident. Every single player that we want to keep, I can assure you will be playing for Tottenham Hotspur next season."
He reinforced his trust in Coach Mauricio Pochettino, agreeing with the manager's strategy of only adding players that are necessary. Kane recently surpassed Teddy Sheringham to become the club record goalscorer. He has been consistent for three years now but could move on to a bigger side in search of more money and of course titles.
Madrid can offer him a fresh challenge, more wages and a real chance to win titles. However, it would really break the unity in the Spurs team and question the ambition of the club especially as they are working on their new stadium. Kane seems pretty focused at the club, and Levy is a renowned hard negotiatorbut Madrid's persistence can be overwhelming.