Manchester City have struggled defensively this season. The loss of Aymeric Laporte did not help their course. Their league defense suffered immensely as soon as Laporte picked up a long-term injury earlier this season. Laporte returned to action earlier this year. But the Citizens are far behind Jurgen Klopp's Liverpool in the league. The right back position is where City have struggled the most. Kyle Walker and His Cancelo are excellent players, but the duo has failed to live up to expectations this season. There are reports that Cancelo will be sold at the end of the season. Manchester City are on the lookout for a replacement.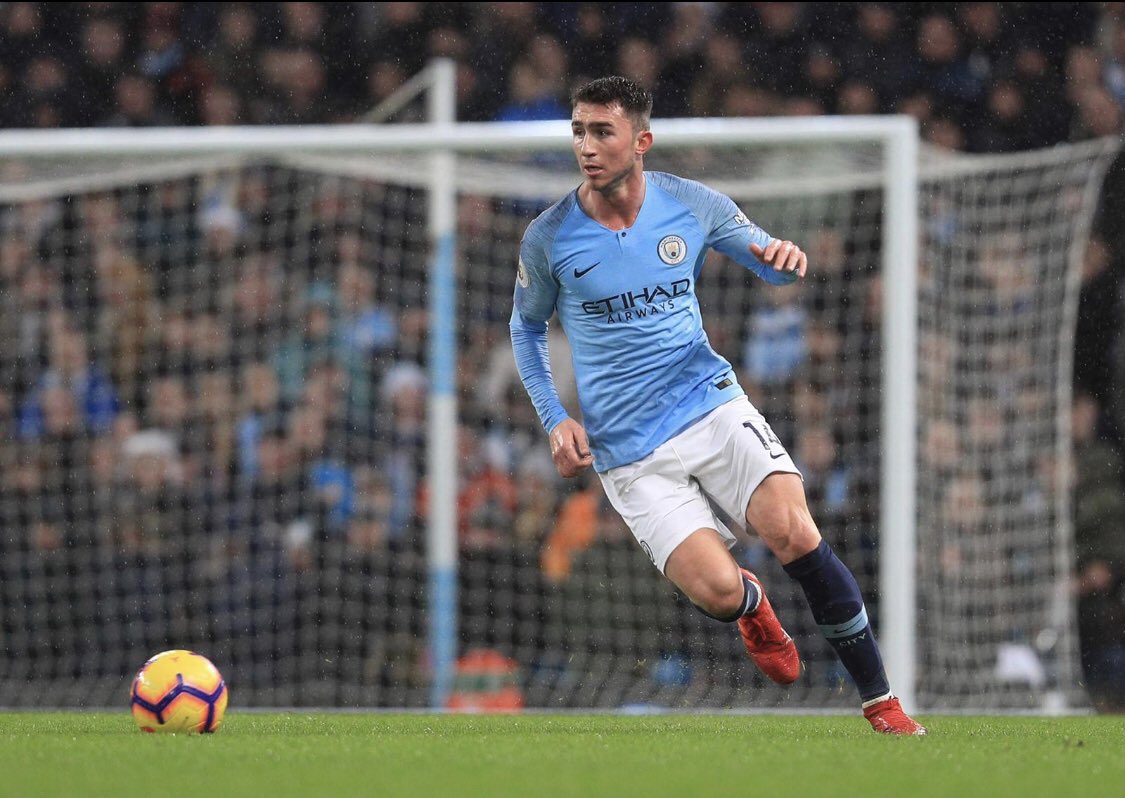 Here we take a look at the players that City could sign to help bolster their right backs.
Youcef Atal
Thé Nice right back who is also comfortable at wing back has been a revelation for his club this season. Hes a very accomplished tackler. He has a wealth of pace and is one of the best dribblers in world football today. Although there is a lot to be done on his final ball, working with Guardiola, that would be sorted out in no time.