Michael Dawson knew that England defender Harry Maguire was destined for greatness when they were Hull City teammates. Michael Dawson talked about Maguire and his impressive performances with the Three Lions at Euro 2020 in a chat with TalkSports.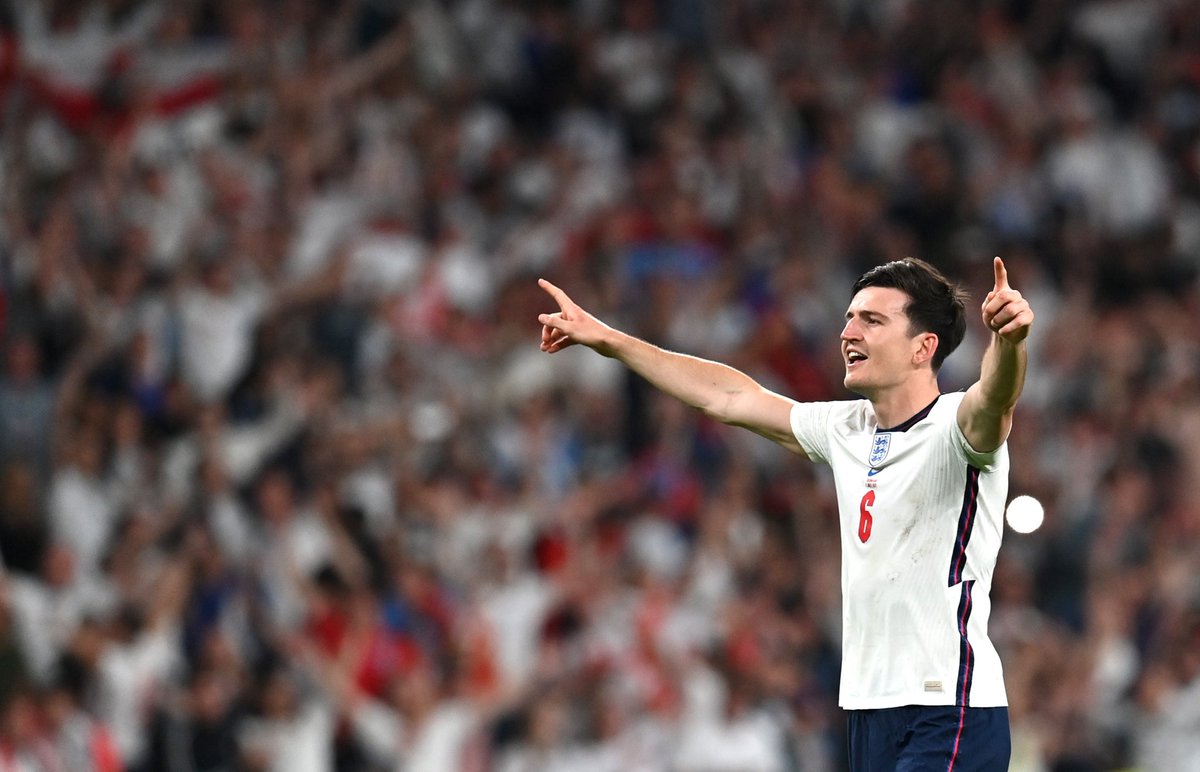 Ex-Tottenham Hotspur and Nottingham Forestcentre back Michael Dawson revealed that he knew that Manchester United defender Maguire would be one of the elite players in world football. Michael Dawson disclosed how he joined The Tigers at the same time with Three Lions defender Maguire many years back. Dawson signed for Hull City from Nottingham Forest, while Maguire signed for Hull City from Sheffield United.
Dawson said Maguire had to wait for his chance at Hull City before he was able to show his quality. According to him, he had to show a little patience with him and Curtis Davies as the preferred centre back pairing as Hull City were relegated from the Premier League at the end of Maguire's first season at the club. By the  time the Tigers secured promotion back to the Premier League two seasons later, Maguire had become a regular in the first team and he was able to show his quality for Hull City and the Premier League fans.
Leicester City were impressed with Maguire and his performances in his first season as a proper Premier League player and the club paid big money to sign him before he joined Manchester United after two years at the Ming Power Stadium for £80m thus making him the most expensive defender in the world till date. Maguire became the Manchester United skipper in his first season at the club and he's one of the main men for England in the run to the Euro 2020 final.
Dawson spoke about Maguire shortly after he scored one of the goals in the emphatic 4-0 victory over Ukraine in the quarterfinals. Maguire and England then beat Denmark 2-1 at the end of extra time to seal a final date with Italy on Sunday.