Former Tottenham Hotspur defender Michael Dawson believes that the North London club can close the gap on the top two teams in the Premier League under their Italian manager, Antonio Conte. Manchester City and Liverpool have been the top two teams in the Premier League over the course of the last five years. In the latest Premier League campaign, Manchester City finished one point ahead of Liverpool on the final league table to make it two successive league titles and four league titles in the last five years. Liverpool and Manchester City have won the five Premier League titles between them.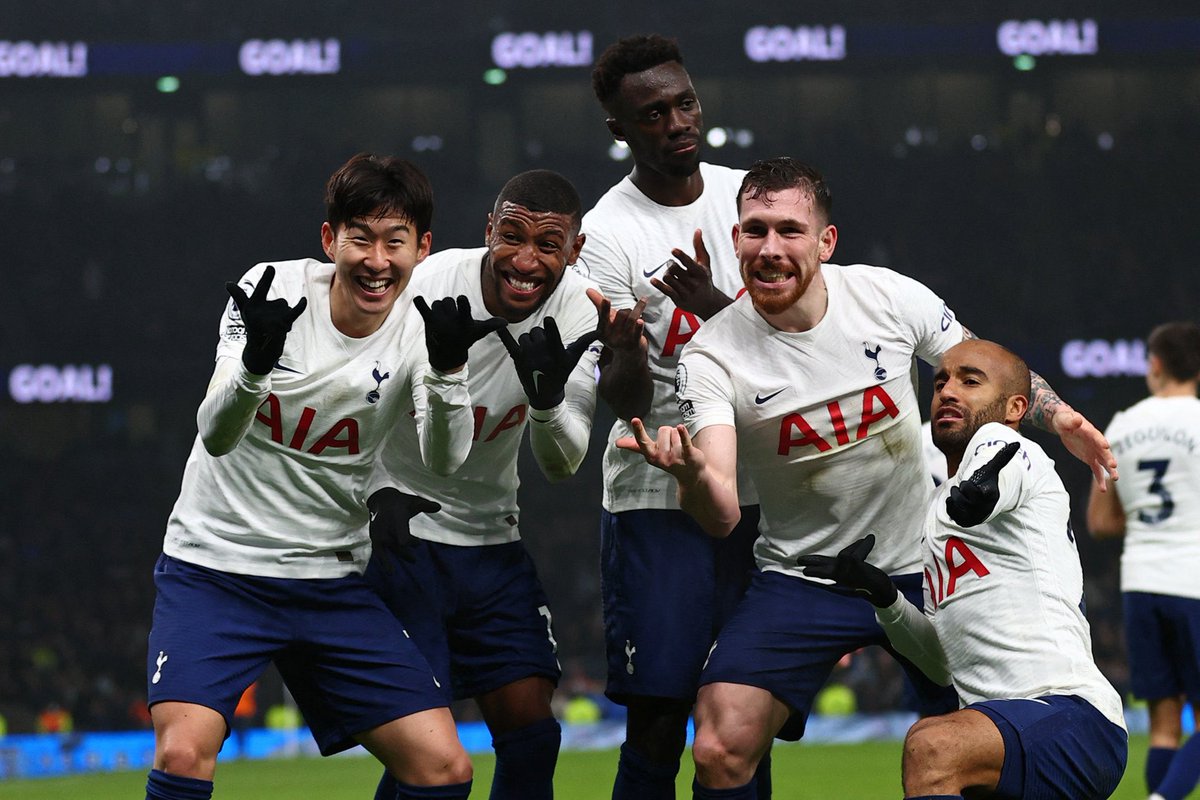 Michael Dawson talked about Conte and his former club in an interview with Willam Hill earlier in the month. In addition to closing the gap on Liverpool and Manchester City under Conte, the Englishman believes that Spurs can go on a strong Champions League run like they did three years ago when they went all the way to the final before they were beaten by Liverpool in an all-Premier League final at the Wanda Metropolitano Stadium II in  the Spanish capital of Madrid.
On the run to the Champions League final three years ago,Michael Dawson it was an incredible journey for Spurs with ups and downs and that no one expected them to get to the final in Madrid. They were beaten 2-0 by Liverpool in that final with Mohamed Salah and DivockOrigi getting the goals for the Merseyside outfit. Salah scored a first half penalty to give Liverpool the lead after French midfielder Mohammed Sissoko was penalised for handball. Belgian international Origi then came off the bench to seal the win with the second goal late in the game.
Dawson is backing Conte to take Tottenham Hotspur on a good run in the Champions League once again having made a great start by taking the club from mid-table to Champions League qualification (fourth spot) when he was appointed manager in the middle of the recent league season.