Joelinton was an unused substitute against Fulham, but has now trained for Newcastle United ahead of Saturday's clash with Brentford. When the teamsheet was released last weekend, it was a surprise to see the Brazilian's name on the bench. Everyone expected him to start, with no hint of an injury during the international break.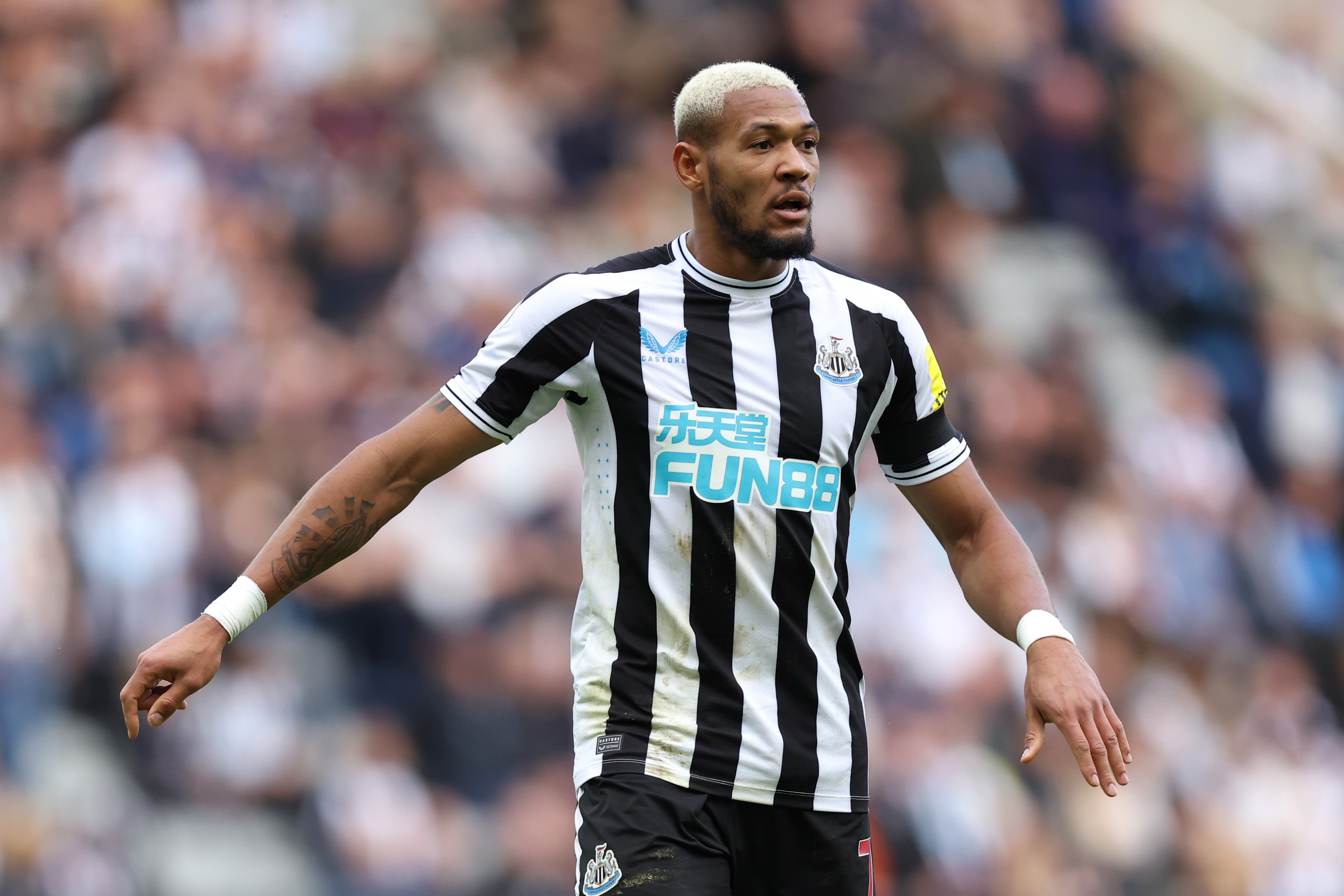 But when 2pm arrived and the teams were confirmed, Joelinton was merely a substitute. Instead, Sean Longstaff started alongside Bruno Guimaraes and Joe Willock. The local lad did very well on what was an excellent afternoon for Eddie Howe's side.
Joelinton was an option on the bench in case of emergency. However, that emergency did not arise with Newcastle cruising to a 4-1 victory. After the win over Fulham, Howe confirmed that the 26-year-old had been suffering with a knee injury and that he hadn't trained during the international break. Ahead of Saturday's game at St James' Park, the club have posted training photos to their official website.
They include the likes of Callum Wilson, Bruno Guimaraes and Miguel Almiron – the hero of Craven Cottage. However, Allan Saint-Maximin is nowhere to be seen. The £16.5million signing has not been seen since the draw with Wolves in August. But there is an appearance from Joelinton. The £40million man can be seen taking part in full training, which suggests he will be fit to start on Saturday.
However, that doesn't necessarily mean that he will. Howe has a bit of a selection dilemma this weekend, with all three of his midfielders playing well against Fulham. It would be harsh to drop any of them in favour of Joelinton. The most likely to lose his place is Longstaff, but Howe has admitted that he is pushing to become a regular starter. But Joelinton's presence and energy in midfield is incredibly important for Newcastle. He has been one of our best players this season, as his midfield renaissance continues.