Michael Dawson is a player whose career would be seen as what could have been if not for injuries. The Nottingham Forest defender is one of the players that have been forgotten on recent years despite his brilliant stint in the Premier League.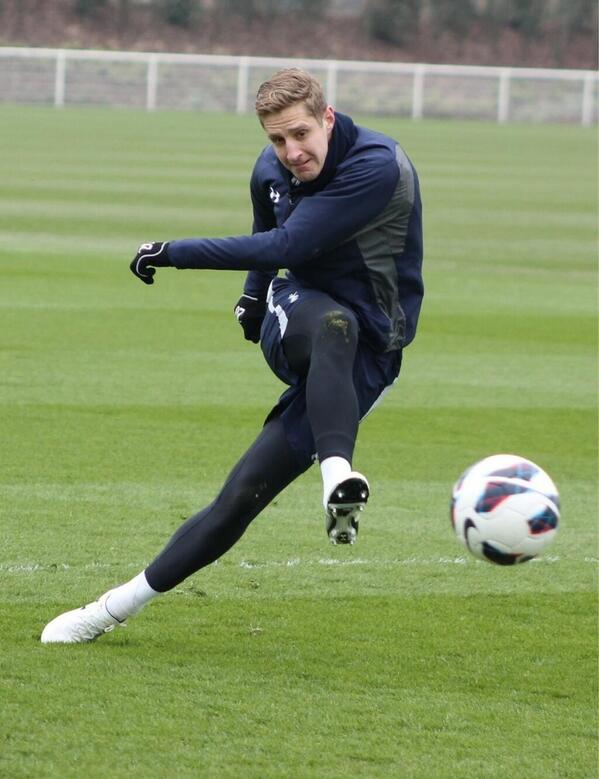 Just under a decade ago in 2010 the then Tottenham defender was voted the club's player of the season for his excellent performances. During that period Dawson was considered one of the best defenders in the league.
Carlos Tevez alluded to the notion when he claimed then that the defender was the toughest opponent that he faced. Dawson was an old fashioned centre-back excellent in the air, he was never one to shy away from a physical challenge.
Alongside Ledley King, the defender was part of the Tottenham squad under Harry Redknapp that broke the stronghold of the then Top four. This was achieved in the 2010/2011 season when Spurs finished Fourth which was their highest finish in over 15 years.
He was rewarded with a new five-year contract for his heroics and named club captain subsequently. However, just like Ledley King injuries began to mount for the defender as he missed chunks of games for the club in subsequent seasons.
In 2014 Hull City signed him from Spurs, he was a regular at Hull but could not prevent the club from beating the drop that season.  Despite this, he was named the club player of the year for his efforts. Playing in the Championship he helped the club regain promotion the next season back to the premier league and made the Championship team of the season.
The 35-year-old would look back at his career with fond memories knowing that he played a huge role in Tottenham rise to a big club in the Premier League.