Mauricio Pochettino doesn't want his boys to bother themselves too much about the Premiership game yesterday which didn't go according to the plan for the Spurs.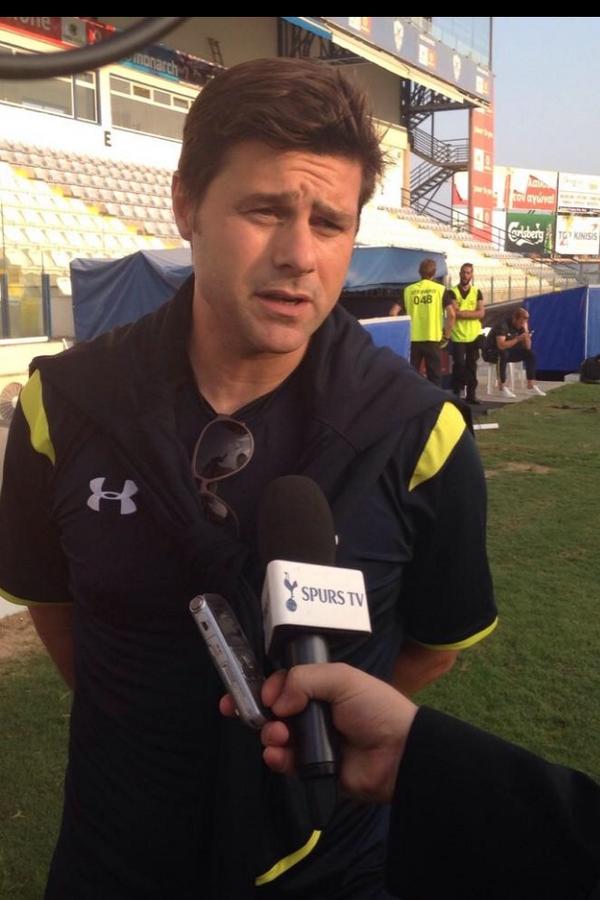 While that was a big game, there is an even bigger one coming up next as they are going to lock horns with the visiting Ajax in the first leg of the Round of 4 of the European Cup in a couple of days' time. That is supposed to be the biggest match that the club will play in about five decades and Pochettino wants his boys in the right frame of mind ahead of that mega clash.
Tottenham's situation is pretty interesting at the moment. On one hand, they are in contention to become the champions of Europe, but on the other hand, their situation in their domestic league is such that they might actually not be able to last in the top 4 teams in the standings and hence might not be able to participate in the European Cup next season at all.
And it's playing in the minds of Pochettino by his own admission. But right now he is all focused on Europe.
There are four teams including Tottenham either of which could earn one of the third or the fourth spot in the Premiership standings. The margins between those teams are so small that a couple of results can change their fortunes.
Tottenham were at no. 3 ahead of the game against West Ham and despite the defeat, they are still at no. 3, but the margin has reduced between them and the other three of the top 4 contenders. The Spurs are still in with a great chance though with a total of 70 points but if they put on the kind of performance they did against West Ham in the last two games, you never know.