Guardiola has come out to back his center back John Stones after the England international was accused by fans and haters alike for two of the three goals Wolverhampton Wanderers scored at the Etihad on Saturday afternoon.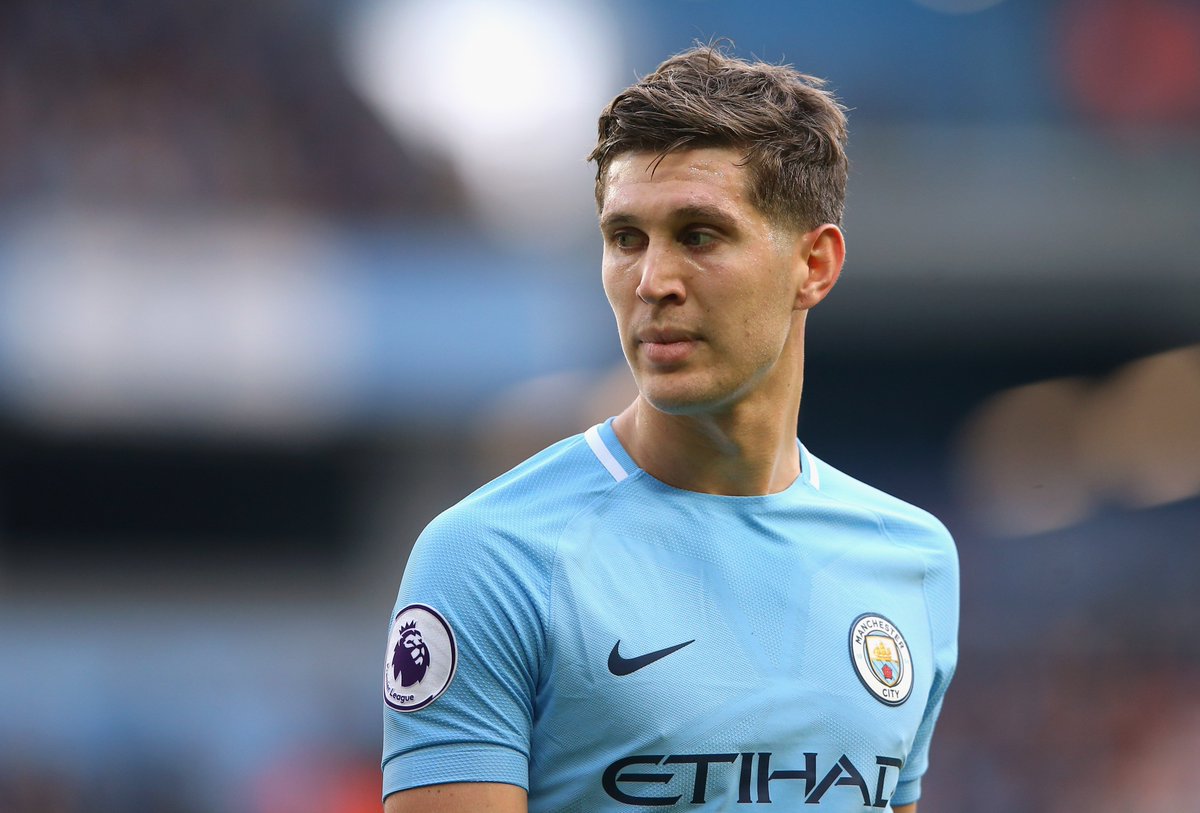 Stones was signed with hopes that even if he does not reach the exact heights of Vincent Kompany, being the Citizen's Michael Dawson would have been a welcomed development.
Guardiola has refused to allow his team
play a more direct style of football and although theirs is as superb as it comes, the Spaniard's refusal to allow his side vary their approach to matches having been considered by some to be borderline weird
Stones looks far from being a Vincent Kompany
City's defense cost them this season more than anything else and the lack of leadership, the type their former captain provided is continually lacking at the Etihad. Defenders are supposed to be one of the most consistent members of a team as any slip up in consistency can wreck and destroy the works their forward lines may have done earlier in the game.
Liverpool is a perfect example of how a team with one of the most electrifying trio in the world cannot help you win championships if your back line is as leaky as the mouths of people who work in Washington DC.
Youthful players have also been introduced by Guardiola from time to time but a title chasing team is one of the last places to experiment with a backline and till John Stones and co return back to their normal selves, City may have to put up with the fact that the gap between them and Liverpool will keep growing to set them up for one of the most embarrassing second place finish in a while although the uselessness of the rest of the league can still paint them bright.